Jowe Head + Fly Ashtray + Sapphire Mansions at...
Fly Ashtray plays Union Pool on April 12th supporting the inimitable JOWE HEAD (ex Swell Maps, Television Personalities…) http://union-pool.com/calendar/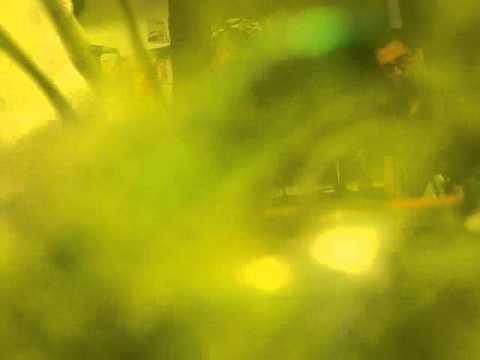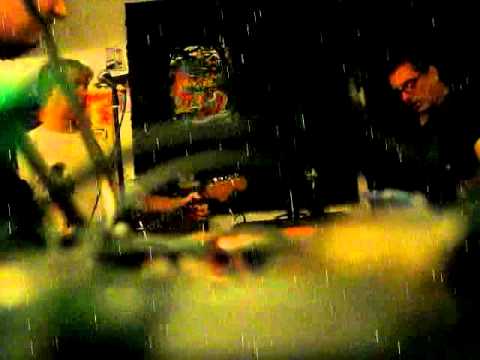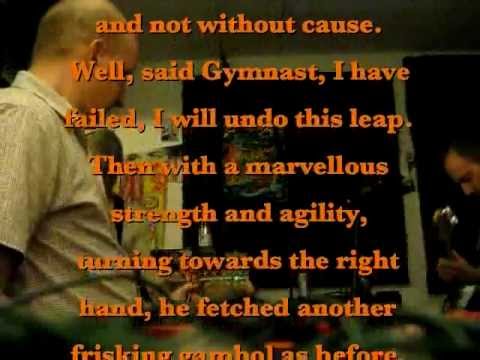 Fly Ashtray-"Brumaire LB 18" (Live...
Choice FA sounds from Phoaming Edison's Soundcloud
"to the People Who fold Clothes:thank You for folding Clothes" " Driveway Kampf" "Ohhh" "S is for Spoog" "Happy Car" " California" "Road" "Bottleneck" "Clumps Takes a Ride" (Live) Darinage (Burial)/Theme from Bad Head Park/Chicken Bunny/Slimb (Live) "Goodbye Pretty Bird" (Live) ...
http://www.foxydigitalis.com/foxyd/?p=35636 →
Nice review of latest release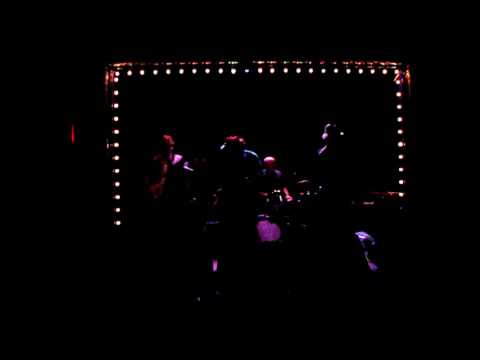 eponymous amazon download link →
The eponymous download →
New album out now!
The new Fly Ashtray album is called Fly Ashtray, and features the eponymous object on the cover. You can buy it extremely soon. The members of the band are James Kavoussi, Chris Thomas, Dave Abel and Eric Cohen. The new album features guest artists too numerous to mention. The songs on the new album are: Alive With Pleasure, ["Pasteurized and well-heeled, the stunning reveal catapults a...
Fly Ashtray name-checked in The New Yorker →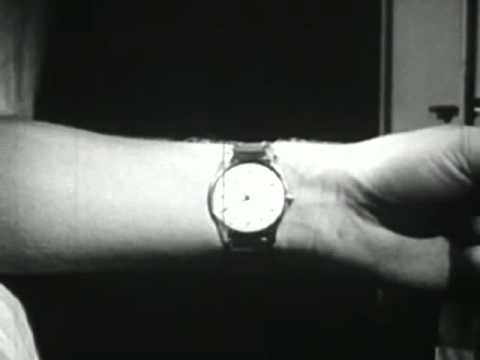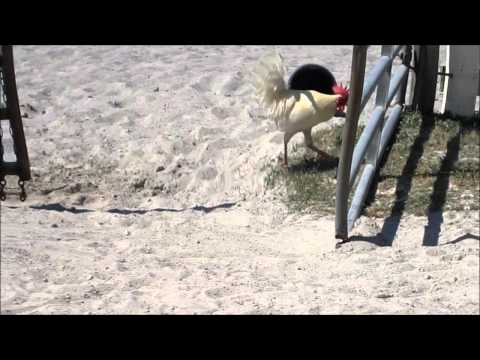 4 tags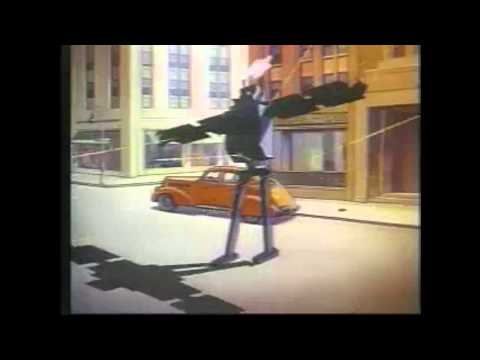 1 tag
2 tags
Time to feed the dog baloney. 
6 tags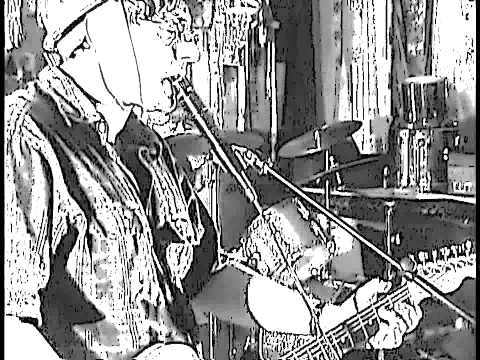 1 tag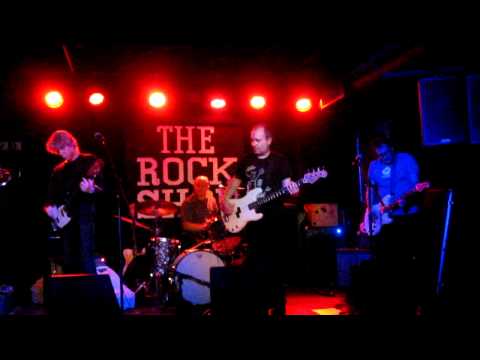 1 tag
1 tag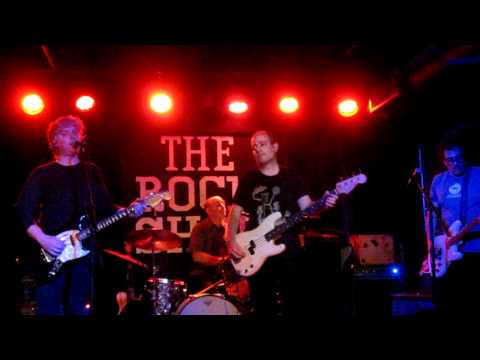 1 tag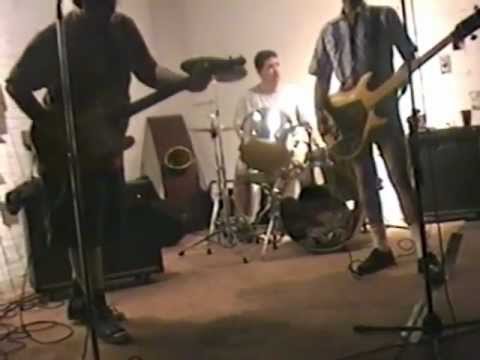 1 tag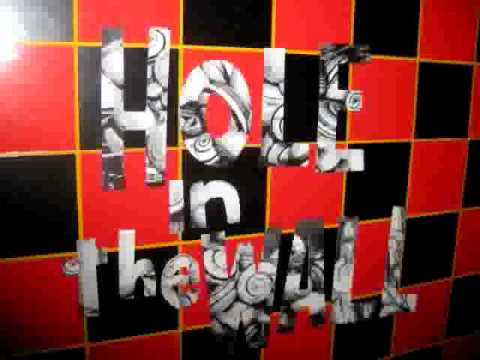 1 tag
1 tag
1 tag
Burt Lancaster Tribute Song, from Doodnat Mahadeo...
5 tags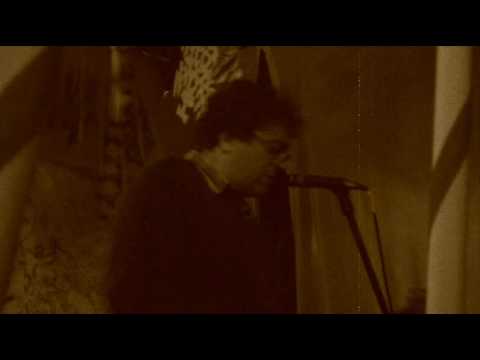 4 tags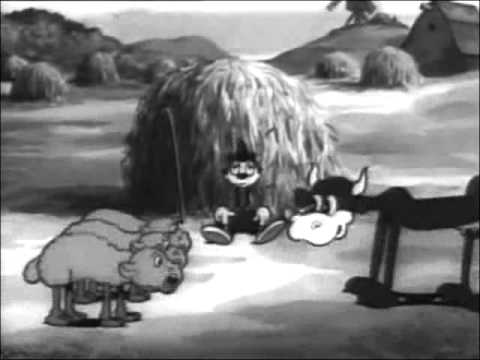 3 tags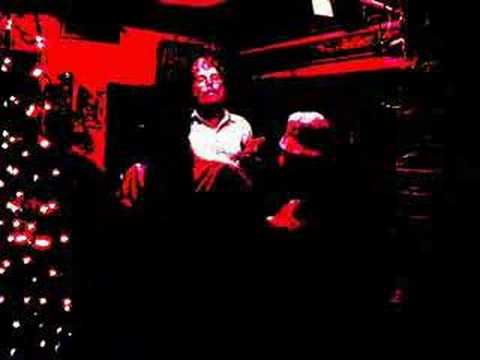 4 tags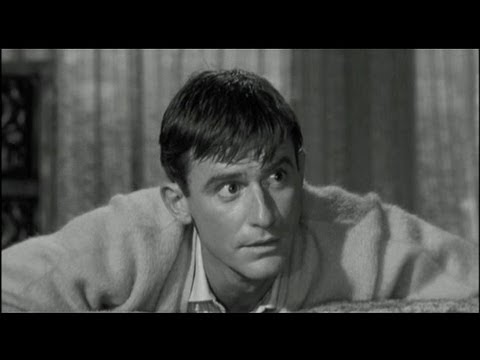 5 tags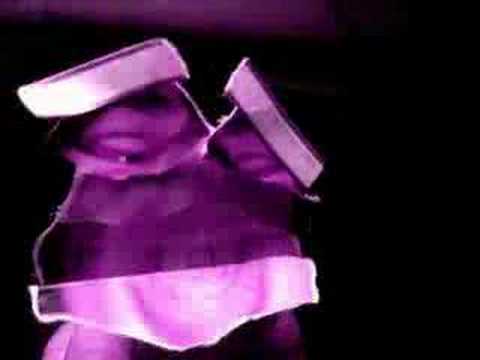 1 tag
Fly Ashtray was formed in 1983 in the Bronx by Chris Thomas, James Kavoussi, Eric Thomas, John Beekman and Mike Anzalone. See the discography for nitpicky details about recordings. At some point, Eric Thomas and Mike Anzalone left the band which put John Beekman from lead vocalist to bassist/guitarist and then James Kavoussi switched from keyboard to guitar. Oh, and the mighty Glen Luttman came...
5 tags
craploads of mp3s
(click on link and then click 'download' to grab 'em): Soap/Bip/Feather 7" (rip from vinyl-RARE) Soap Bip Feather   Extended Outlook 7" EP (rip from vinyl-RARE) Ice Cream Cone My teeth are looking at you and they are smiling President Stoned ??unknown John Beekman song   Tone Sensations of the Wonder-Men (1993) The Big 1-2-3-4 The Girl from the Chinese...
1 tag
5 tags
Fly Ashtray 2010 release REPORTS
For over twenty years, Fly Ashtray has filled the earholes of discerning music-lovers with their skewed but strangely catchy songwriting style and everything-and-the-kitchen-sink audio production style. With REPORTS, Fly Ashtray has significantly upped the ante, bringing together all the elements that make them one of New York City's finest bands.  The production is denser yet clearer than...